Location: BeautyCouncil Office: #203-8047 199 St. Langley, BC
Time: 1:00 pm - 2:30 pm
Please ensure you bring a pen/pencil and valid government issued ID to the examination.
NO VISITORS WILL BE ALLOWED AT THE TESTING SITE.
Candidates are not allowed visitors or to receive messages during the exam.

People that are not scheduled for an examination are not permitted inside of the premises where the exams are administered.

If another person (parent, spouse, teacher, friend, etc.) is bringing you to your exam, you must be dropped off and they can return to pick you up.

Your driver should wait in their vehicle until you are done and have exited the building.
If you require an interpreter, please contact the BeautyCouncil office at 604-871-0222 or exams@bcba.pro to arrange it at least 2 weeks prior to taking the exam. All costs associated with interpretation service are to be paid prior to the examination by the candidate.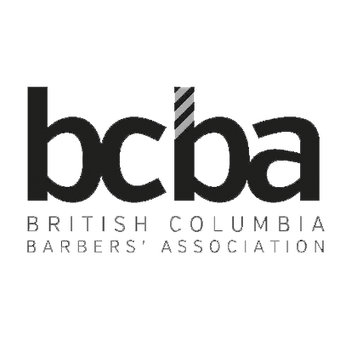 203-8047 199 St, Langley, BC V2Y 0E2, Canada